At Confluence Collaborative, we strive to strengthen community through communication. We bring our best to work each day, deliver on our promises, and consistently exceed customer expectations.
Melissa Butcher
Managing Partner
Melissa draws on over 20 years of experience in project management, public relations, public process facilitation, web development and media relations to provide PB clients with stellar products and services. Her extensive public-involvement experience in northeastern Wyoming ranges from the reconstruction of Sheridan's historic Main Street to a grassroots public outreach process to revitalize a declining business district to a community-wide transportation plan, among other projects. She excels at public workshop facilitation; production of collateral materials, including websites, surveys, fact sheets and exhibits; and the coordination of extended citizen participation processes to foster informed participation in proposed projects.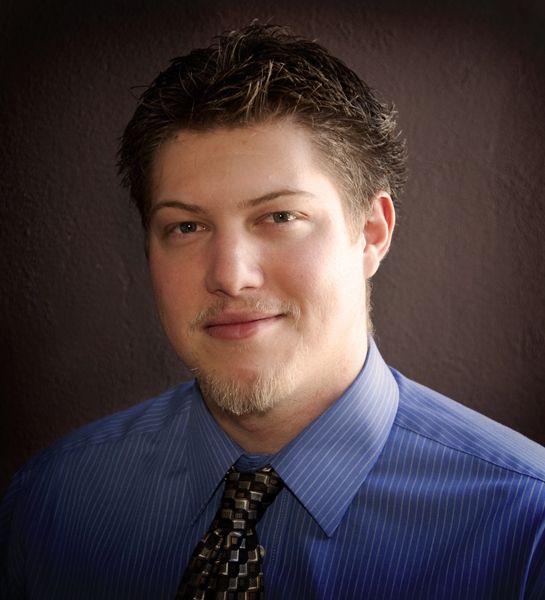 Adam Bunker
Communications Specialist
Adam Bunker joined the Confluence team in July 2010, bringing to the table a broad range of experience that includes retail, customer service, and personnel and project management. Adam is a consummate communicator, both as an orator and a writer, and his attention to detail, advanced data-management skills, and ability to perform detailed statistical analyses are critical to conducting research for projects, presenting data in an easily understood format, and financial modeling. He also shines in website development.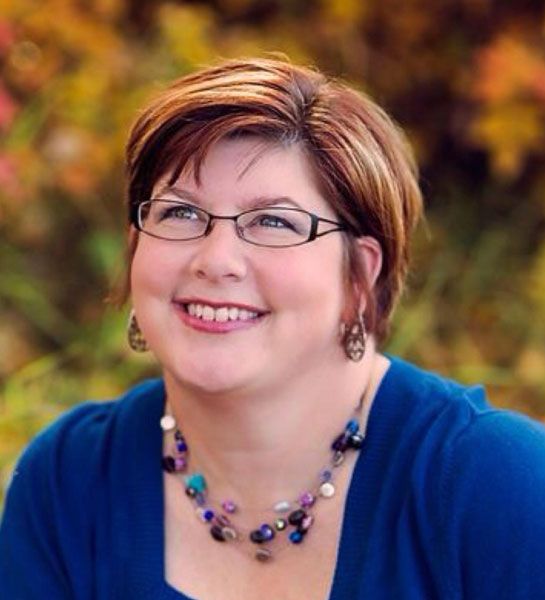 Janie Magelky
Business Transformation Specialist
Janie Hubartt Magelky is the newest addition to the Confluence Collaborative team. She provides start-up businesses and entrepreneurs with advice, feedback and a range of services to help them improve and effectively run their businesses.
Janie and her family recently relocated to Sheridan after 20 years in Fairbanks, Alaska. During her time in Fairbanks, Janie wore many hats, serving on the board of Parent Teacher Associations for two schools, the Fairbanks Children's Museum, and other organizations. She created the Fairbanks Summer Kid Fair and the Fairbanks Holiday Marketplace, and was one of the volunteer coordinators for the 2014 Arctic Winter Games. In her last few years in Fairbanks, Janie created The Hub, a gathering place with rentable, maker/hacker, and co-share work-spaces.
Janie is energized by helping budding entrepreneurs realize their dream of running their own show!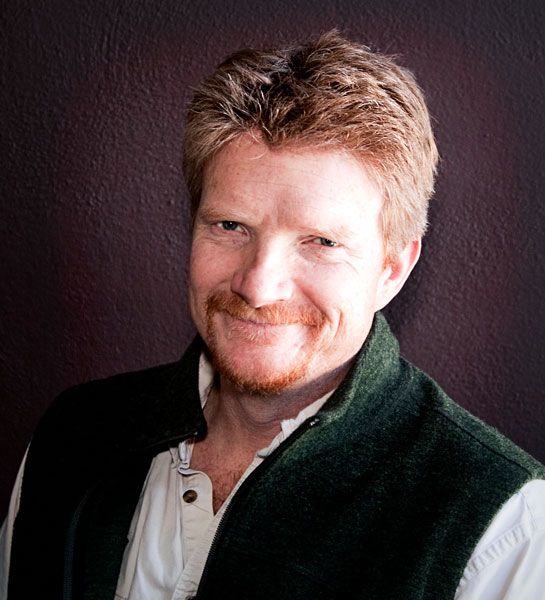 Mike really doesn't like talking about himself. Or having his picture taken. The end.